Industries Served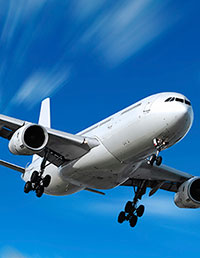 Har-Conn is proud of its many long-term relationships in the aerospace industry. These specialized areas include:
Commercial & Military
Original Equipment Manufacturers
Maintenance
Repair & Overhaul
Fixed & Rotary Wing Airframe
You can also find our work in such diverse areas as:
Power Generation
Medical
Fire & Emergency
Injection Mold
Firearms
Chemical & Petroleum
Power Plant
Protype Research
Electronics
Our Customers Say it Best
"Har-Conn is one of our favorite suppliers. In addition to top metrics, the Har-Conn people are great to work with on complex parts, innovative cost estimating techniques and day-to-day customer service issues."
- Andrew Gibson, C.E.O. Aerocision